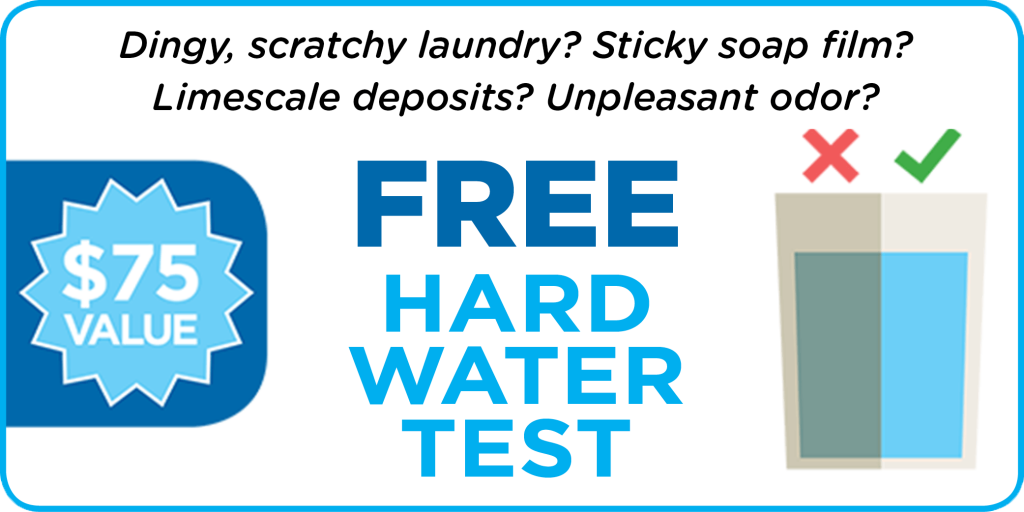 ---
A Free Hard Water Test by a Jayson water conditioning professional will analyze the hardness of your water and create an effective and cost efficient water softening program to suit your family or business.
Call 855-JAYSON1 (855-529-7661) or submit the form below and a Jayson representative will contact you to arrange a time to collect a water sample and conduct your FREE HARD WATER TEST.
The test does not provide results for water potability. Call to arrange for additional testing through NJ State-licensed labs.
---
---
By providing my email address to the Jayson Company I understand that I may receive future emails and that I can unsubscribe at any time using the link at the bottom of any Jayson email promotion.